Would Recommend

Would Recommend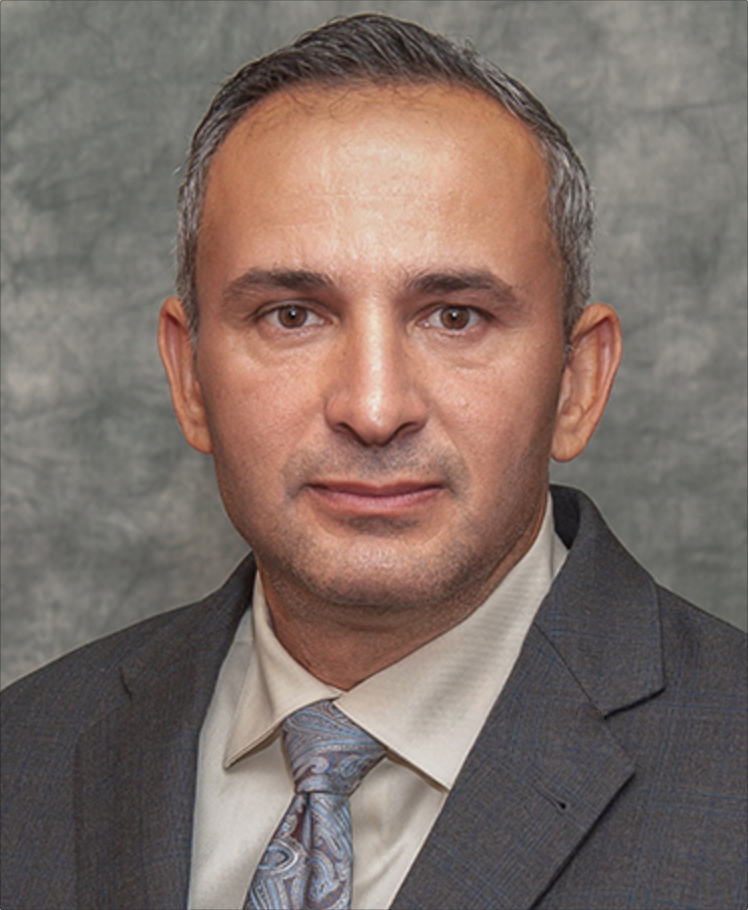 Would Recommend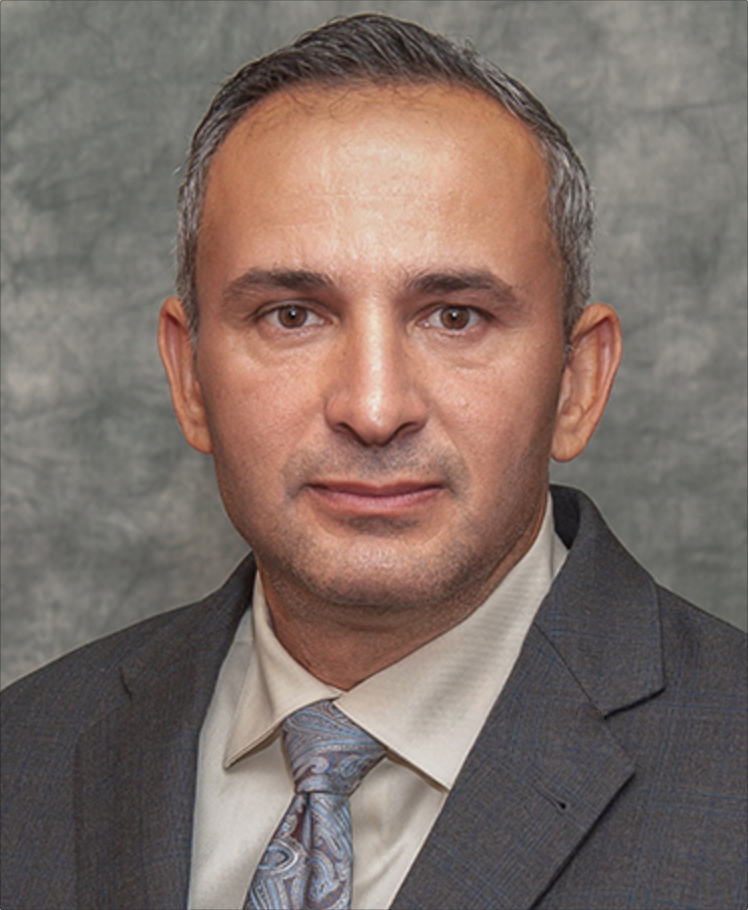 Would Recommend

Would Recommend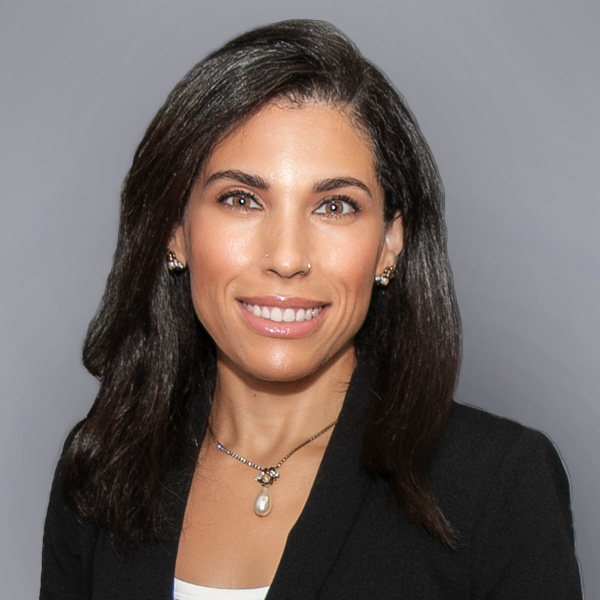 Would Recommend
I highly recommend Veterans United for any home buying and/or refinancing! Veterans United was outstanding in customer care, patience, and support during a grueling year of legal issues and other matters to help me to refinance my home after a bad divorce. Now I can finally close an ugly chapter of my life and begin a new, brighter future. Thank you Veterans United for helping me to make this happen!

Would Recommend

Would Recommend
My experience with the purchase of my new home was excellent. I had no problems at all, everything went smoothly. My loan officer was very pleasure and professional. I would recommend Veteran United Home Loans to my family and friends. I am really enjoying my new home. Thank you so much.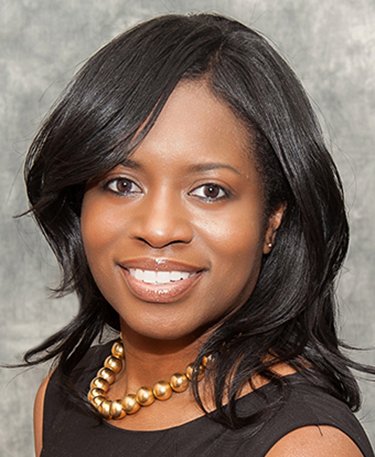 Would Recommend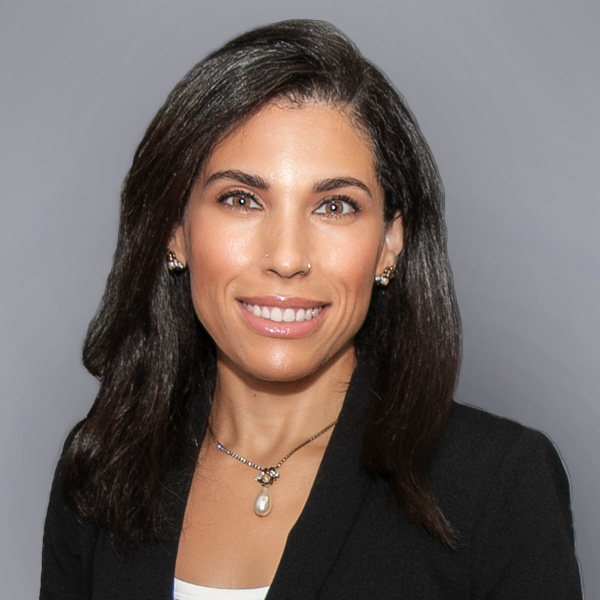 Would Recommend

Would Recommend
Definitely recommend this company to service member looking to buy a house or refinance.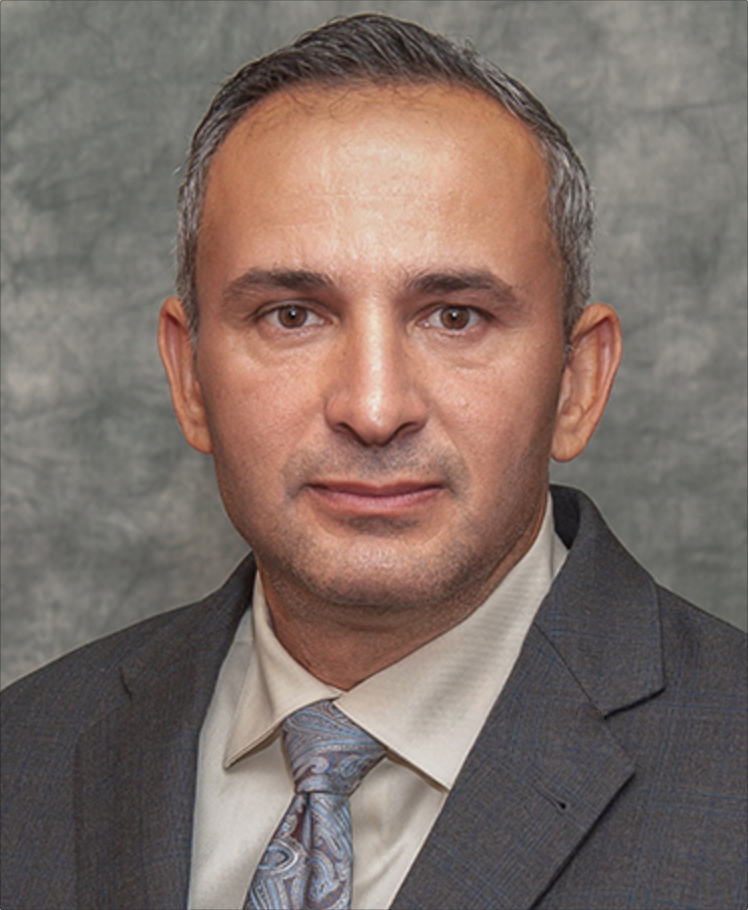 Would Recommend

Would Recommend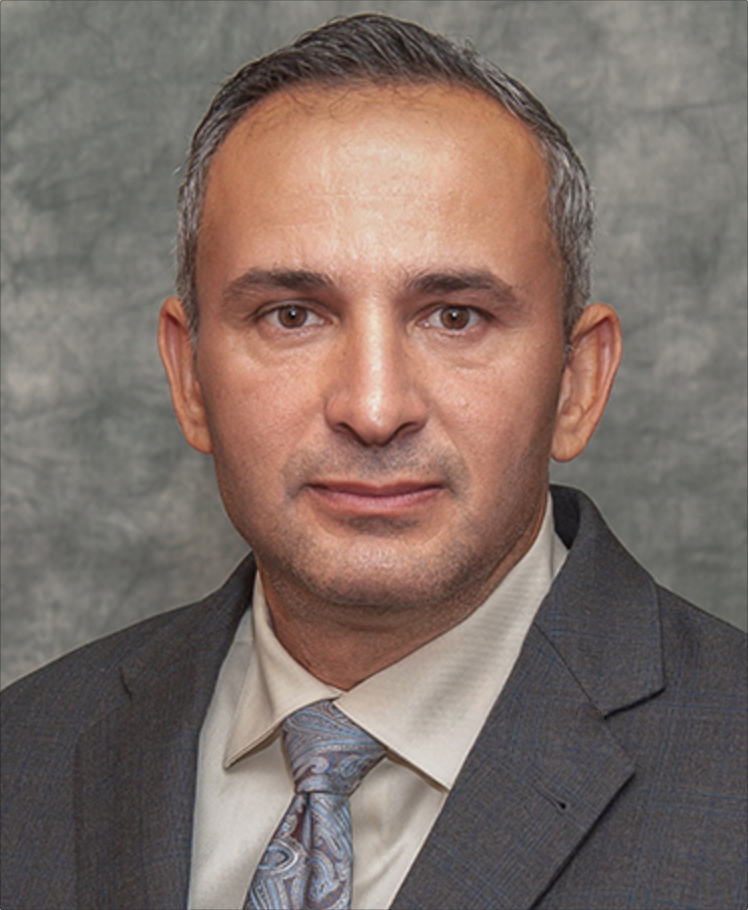 Would Recommend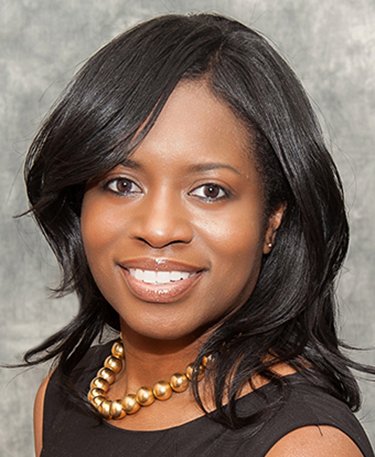 Would Recommend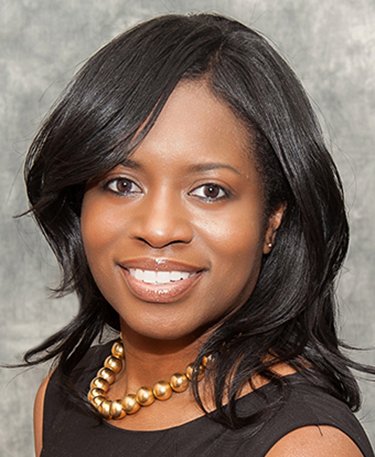 Would Recommend
Veterans United was the best choice for our family! They are very helpful, knowledgeable and are on top of their game. I couldn't have asked for a better experience.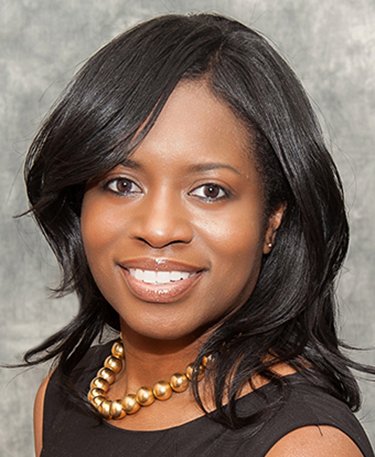 Would Recommend
I recommend any veterans to used veterans United as soon cas possible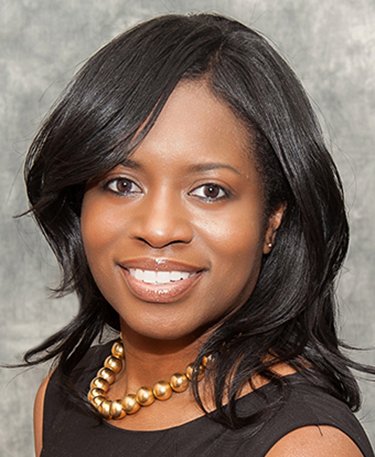 Would Recommend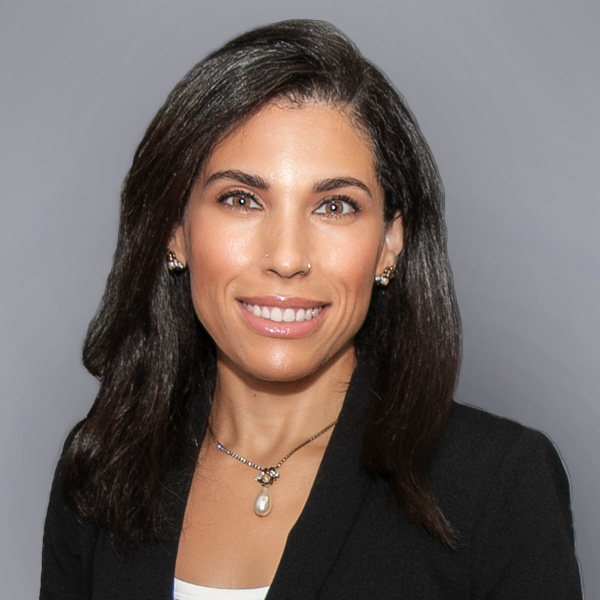 Would Recommend
As with any home loan, it makes the process so much easier if you prepare yourself and have everything readily available.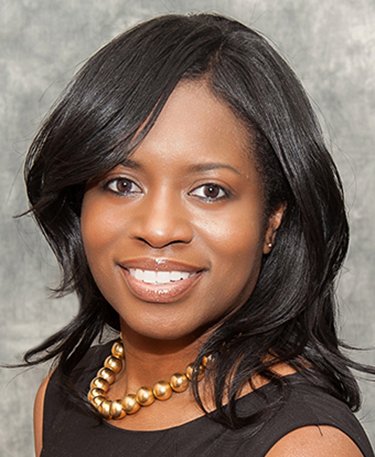 Would Recommend
was a great experience to work with Veterans United and more work with Bob Doran. Bob make this Journey a placer to take. i am very thankful with Veterans United and Special with you Bod Doran.

Would Recommend
Philicia Pringle was one if not the best at what she do. Although I have not dealt with any other loan officers that are employed with Veteran United, If the remaining of the loan officer are as good as she is, then Veteran United have an excellent team. I would definitely recommend others to use Veteran United when applying for a VA home Loan. She was so easy to work with and her professionalism was above what I have ever experience. She knew me without me having to say my name. This let me know that she really connects with those who are trying to buy a home.

So overall I'll give Veterans United a A+ due to the below list

Easy to work with
Very Professiona
Keeping the Veteran Inform
Philicia Pringe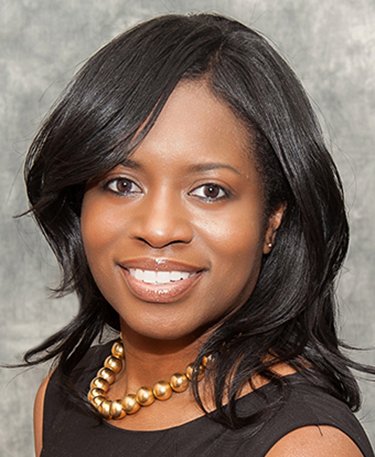 Would Recommend
My experience with veterans United was great would recommend them to anyone looking for a home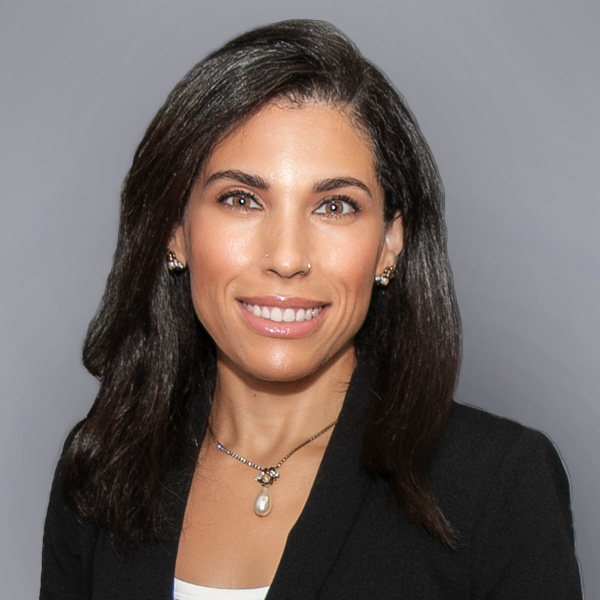 Would Recommend
Veterans United is a great trustworthy places to get help with all your homebuying needs.from the beginning to the end veterans United employees were a breathe of fresh air from assisting and explaining everything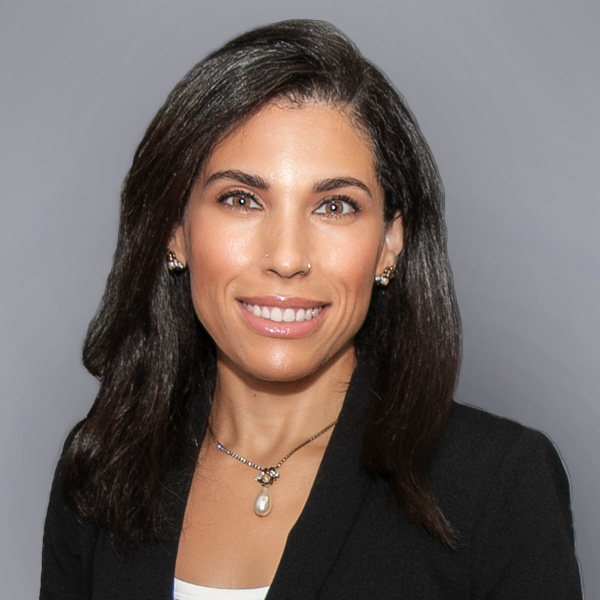 Would Recommend
Great experience! From day one with the VA Loan Seminar all the way through closing, Veterans United made me feel comfortable with the process. Communication was great, and the process was much faster than I expected. Our team was very experienced and super easy to work with.
Would Recommend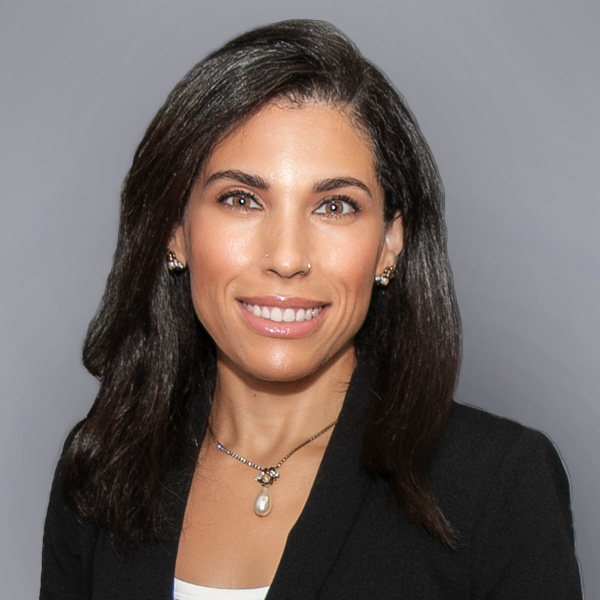 Would Recommend
Bob was outstanding and always on top of everything. He really went the extra mile A++

Would Recommend
Easy process, to work with.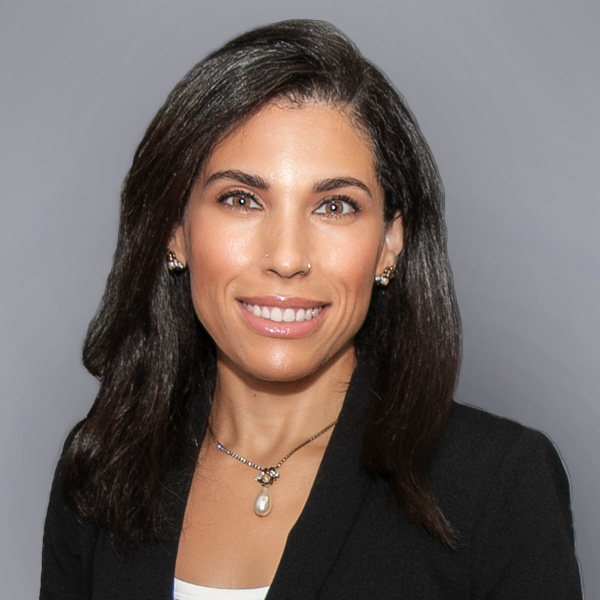 Would Recommend
The process was quick and easy. The steps and documents required of the potential homeowner were extremely reasonable, and the team worked efficiently to ensure everything was completed in a timely manner. I also appreciated the consistent updates with the home buying process, it made the process go very smoothly for both parties involved.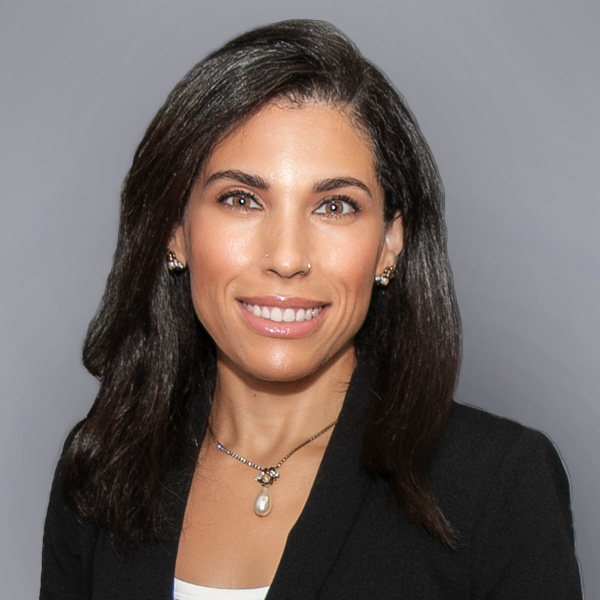 Would Recommend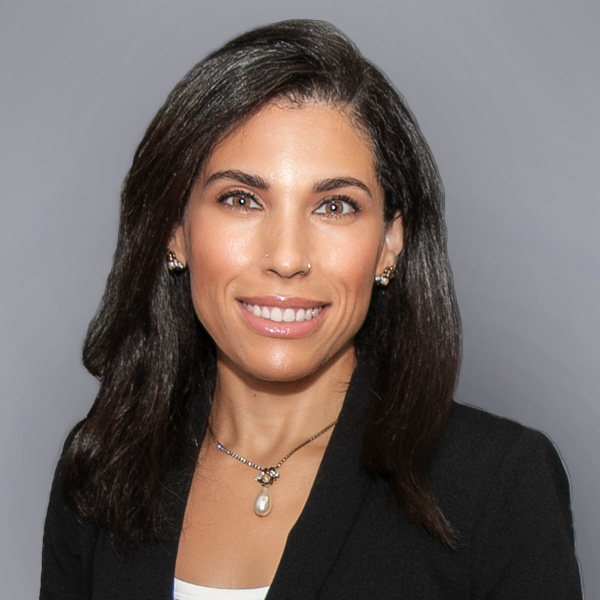 Would Recommend

Start your journey today!